PlaySight's Smart Court Technology
Paul Annacone, the former coach to Pete Sampras and Roger Federer, discusses the many benefits of using PlaySight's Smart Court technology as a tennis coach – for players of all levels and abilities.
Play Sight Channel
Introducing PlaySight's Smart Court Tennis Technology
PlaySight - Revolutionizing Tennis
PlaySight Featured on CBS
With eight cameras strategically placed around the court and no Sensors attached to players, PlaySight's technology captures player and ball movement:
real time ball speed, distance covered, calories burned, complete Match recording, 3D imaging of ball placement etc.
All videos, training and match data will be safed automatically and archived. You can access them any time at www.playsight.com from any computer or Iphone . All analysis can be seen either at the PLAYSIGHT Kiosk on Court or at the newly installed Debriefing Center. If you need help, all of our Coaches are happy to assist!
Playsight during Practice
Practicing  and Match Play with PLAYSIGHT will accelerate your learning process and will show improvement already after the first few sessions, the same goes for Matches and drills.
Important part is the debriefing between the coach and the student. Depending on your personal goal, the relevant match situations will be analysed and systematically executed during practice. This analysis happens either still on court during your session or can be done afterwards at the newly installed debriefing center.
PLAYSIGHT is installed indoors on Court One and available for everyone  at reasonable fees. We kindly ask you to make reservations at the front desk. PLAYSIGHT is easy to use, with or without a coach. If you have questions, we are happy to help!
Before the first use, please create an account at www.playsight.com. It's easy, fast and free and can be done on court at the Playsight Kiosk! You will need to create a profile to have all your training data and stats available at any time from any device.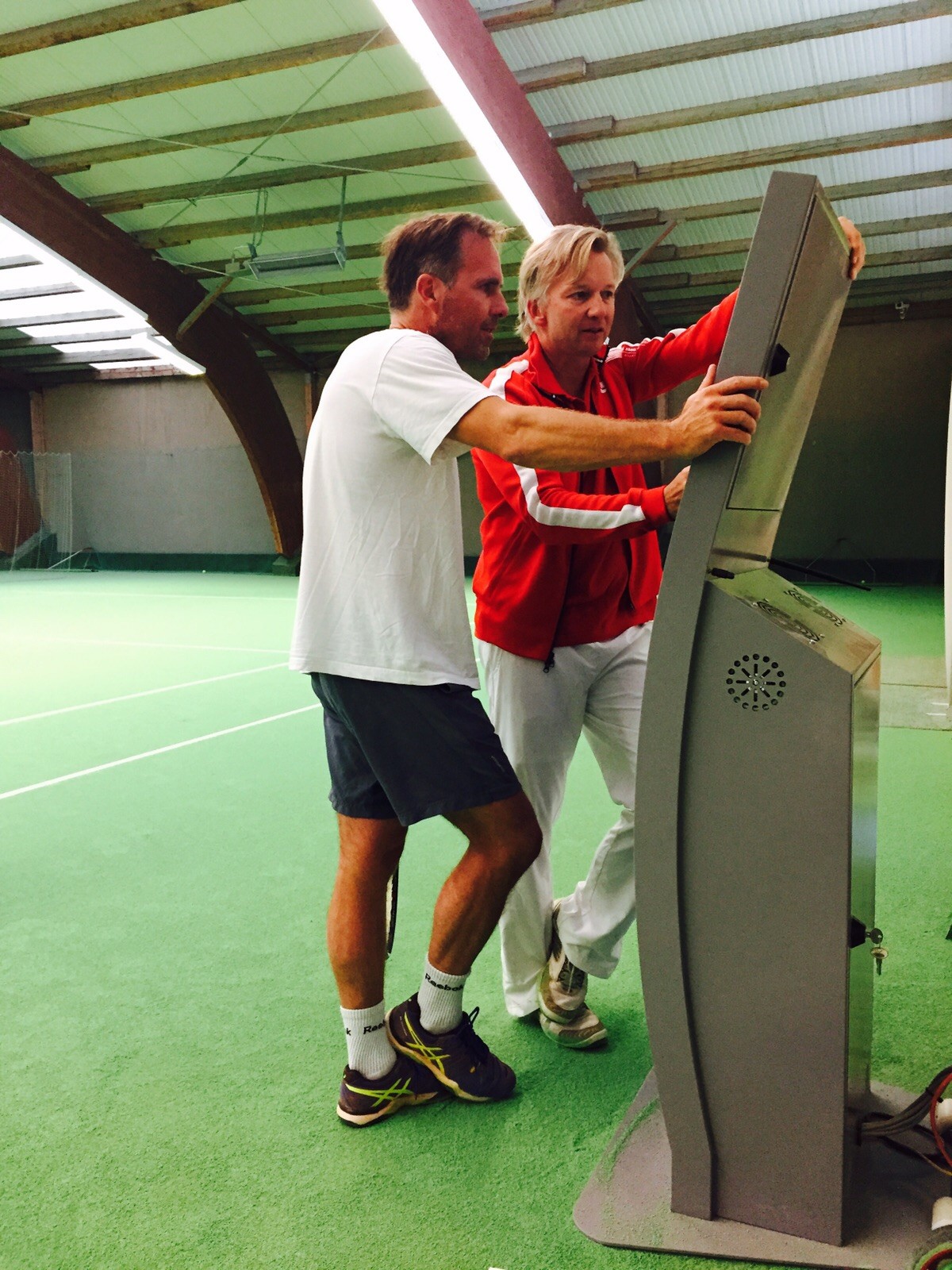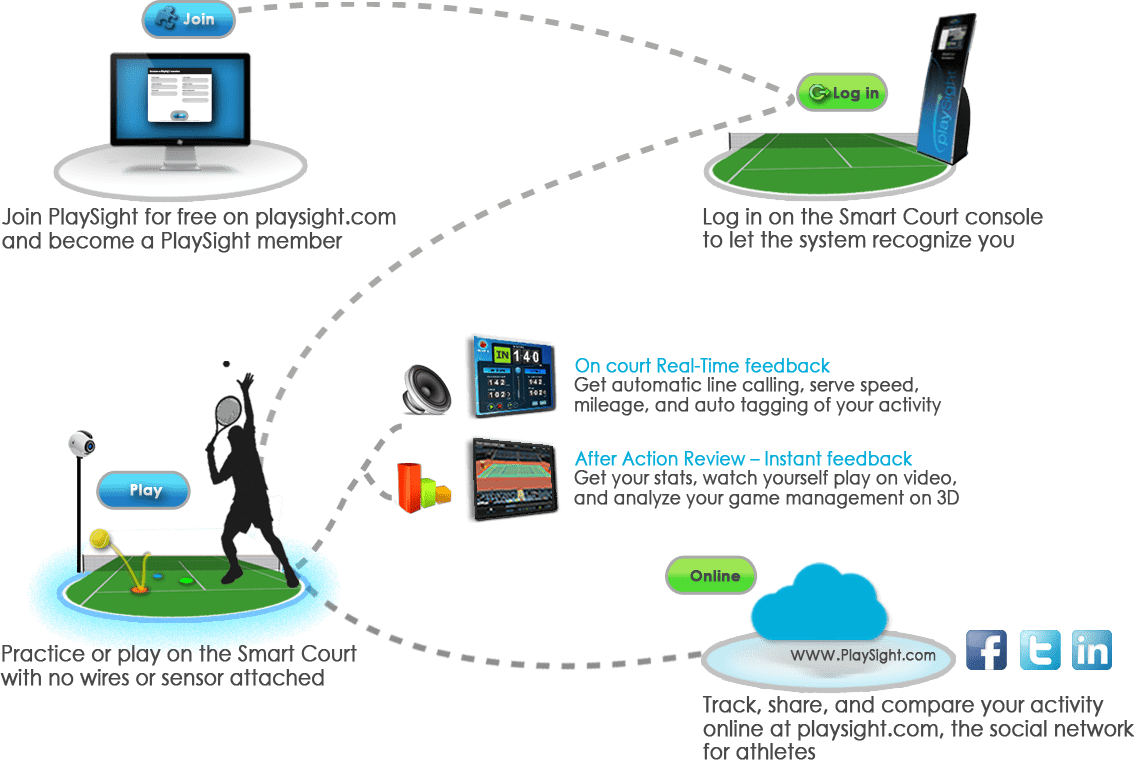 Playsight Fees
Playsight per Person for 1 h or double session

Playsight with Private Lesson
Playsight with Group training
Playsight during tournament (1-4 Matches)
Offcourt analysis in combination w/ Private lesson
Offcourt analysis without Private lesson